The Dance Company has it's own fully equipped studios in Weston-Super-Mare. The home of The Dance Company on Churchill Road is a fantastic venue with excellent facilities and enables examinations to take place where pupils have been used to training.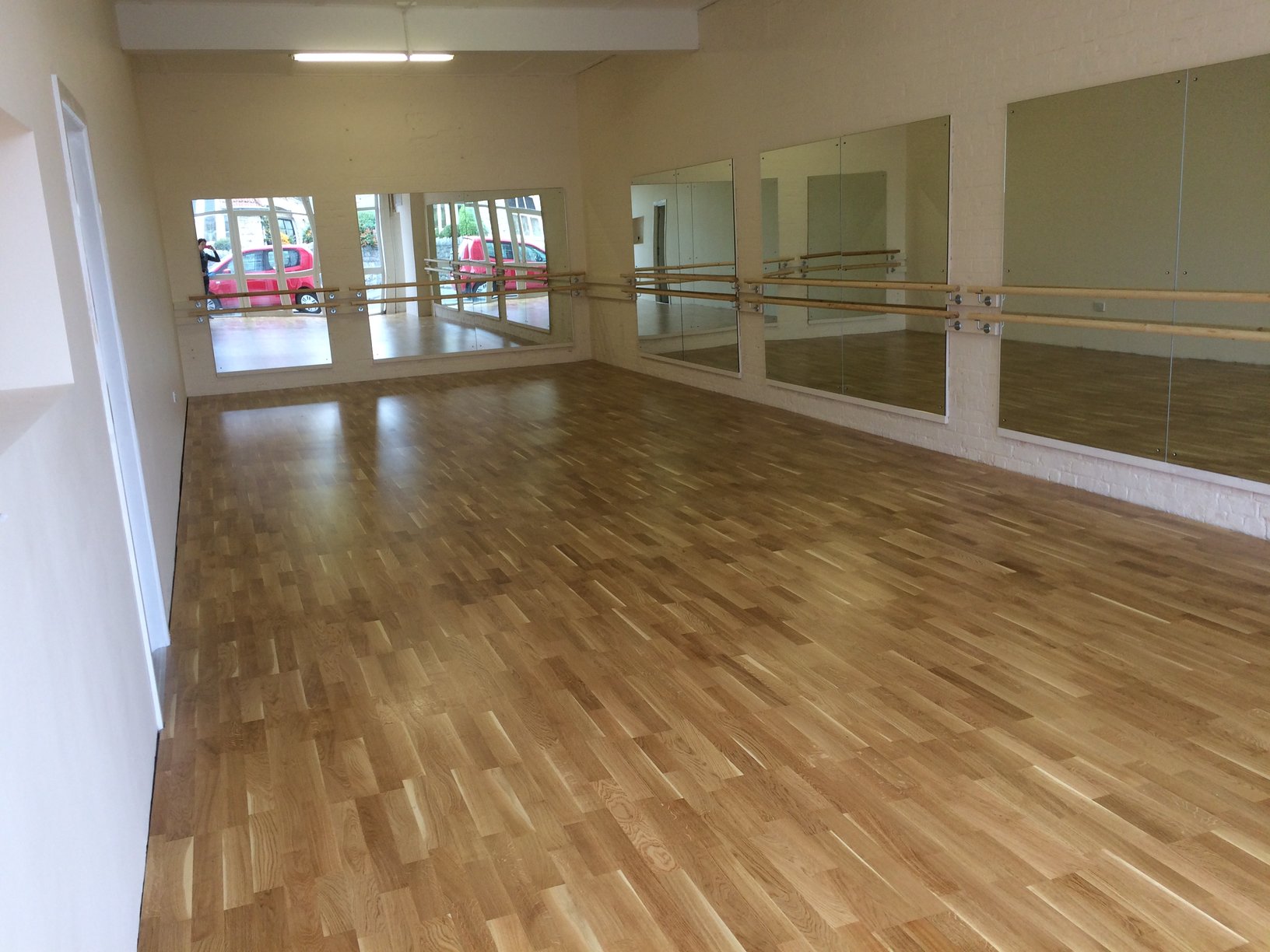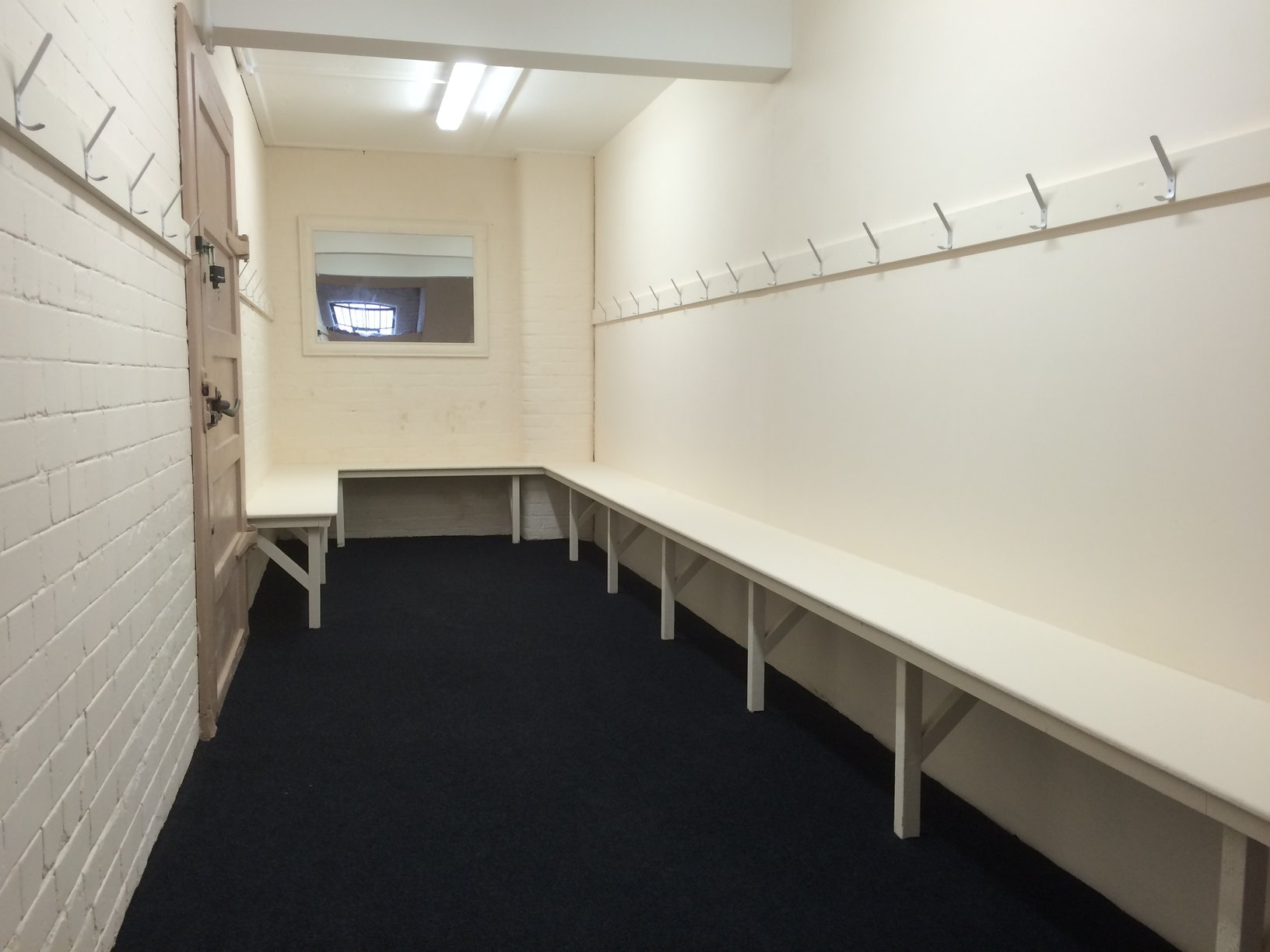 Weston Super Mare
Studio Fifty-Five, 1 Churchill Road, Weston-Super-Mare, BS23 3HD. Studio Fifty Five is the home of 'The Dance Company'.
Facilities:
Studio 1: Upstairs large studio with sprung wooden floor, barres and mirrors, Changing/waiting room & toilet.
Studio 2: Downstairs, sprung floor with dance matting, barres and mirrors and acro equipment.
Studio 3: Smaller rehearsal / warm up studio with wooden floor and mirror.
Large changing/waiting area, toilet.
Studio-Fifty-Five also has a kitchen, costume storage, the school office and kitchenette to be able to serve many events such as Summer School, examinations and rehearsals.
Parking:
Parking can be found at the end of the road to the right or left.
It is 10/12/23 22:27 and 11o overcast clouds; later Clouds, tomorrow . Wind Direction: WSW 240o, 15 mph. Sunrise: 08:05. Sunset: 16:03