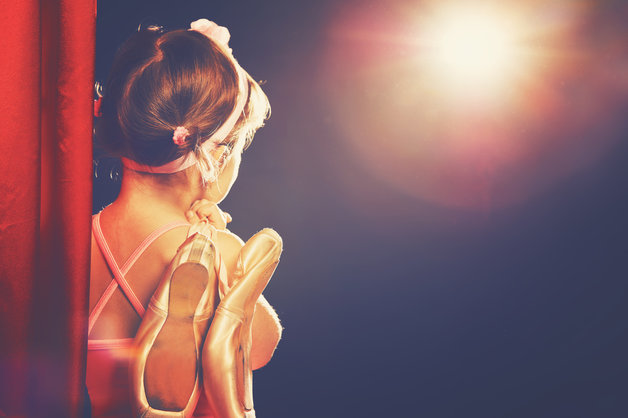 Ballet is a beautiful, graceful and highly precise form of dance, which involves, turnout, extension of the limbs, extreme strength, balance and control. It originated within Renaissance Courts in Italy, and travelled through France, Russia, America and Europe where famous ballet companies and schools of today were formed.
Our young dancers dream may be to stand beautifully tall, dance 'en pointe', pirouette and leap effortlessly across the stage, or be a real life Romeo or Juliet with The Royal Ballet. The dream starts here! We feel extremely privileged to be chosen to train the boys and girls within our school.
It starts in the studio with magical stories, sparkly wands and tippy toes taught in our pre-school classes and continues through set exercises, free work and character work within the highly acclaimed RAD syllabus. Our specialist dance teachers, who have danced themselves professionally, have a vast amount of experience they wish to share with the pupils.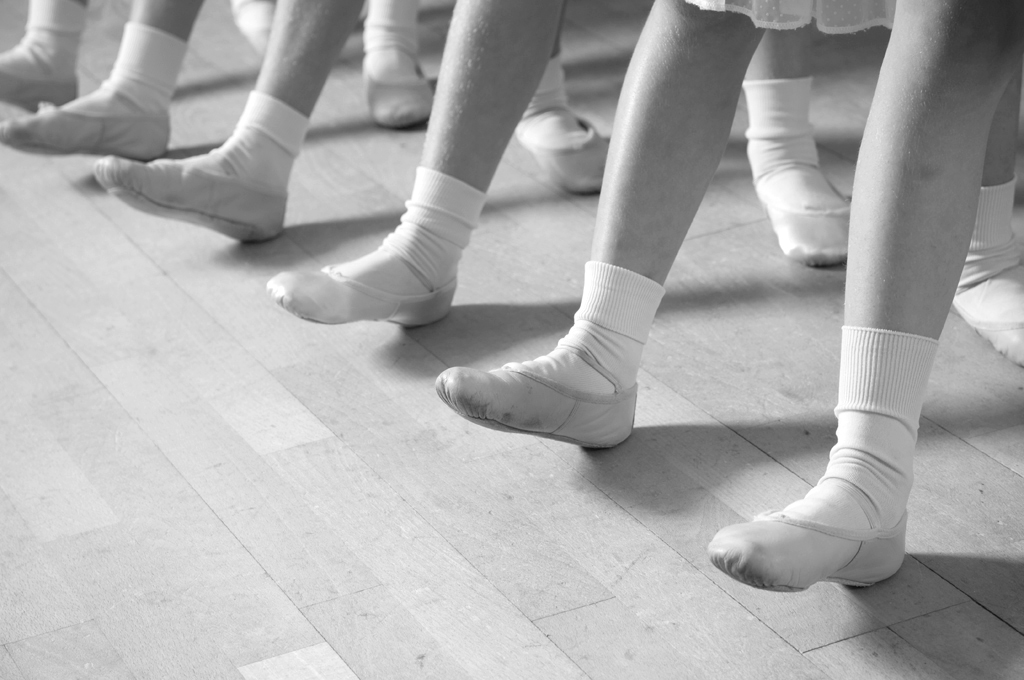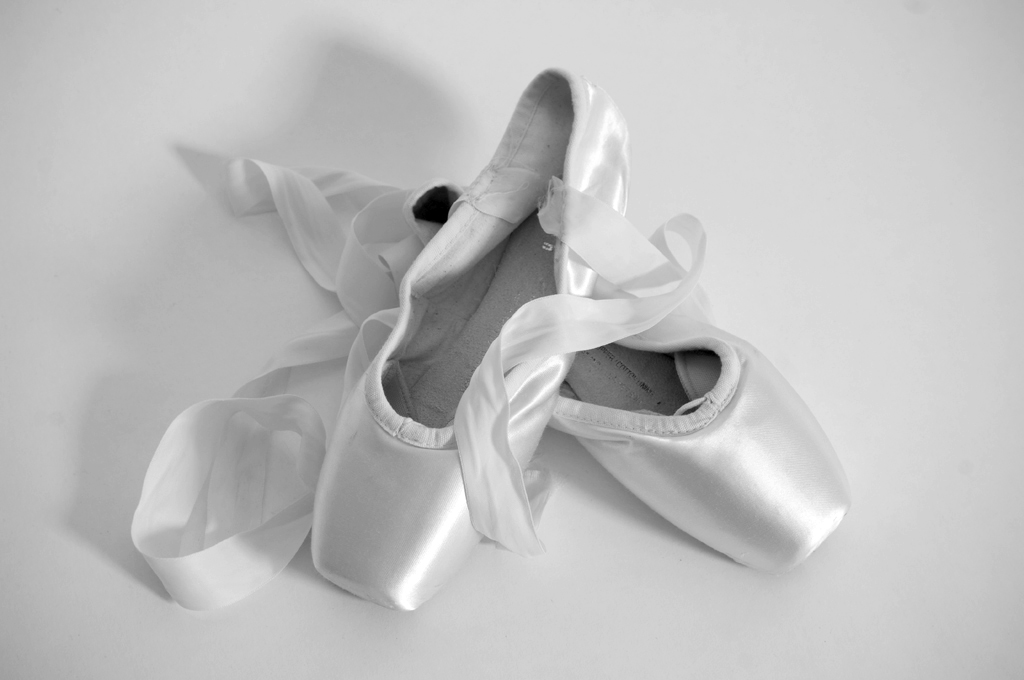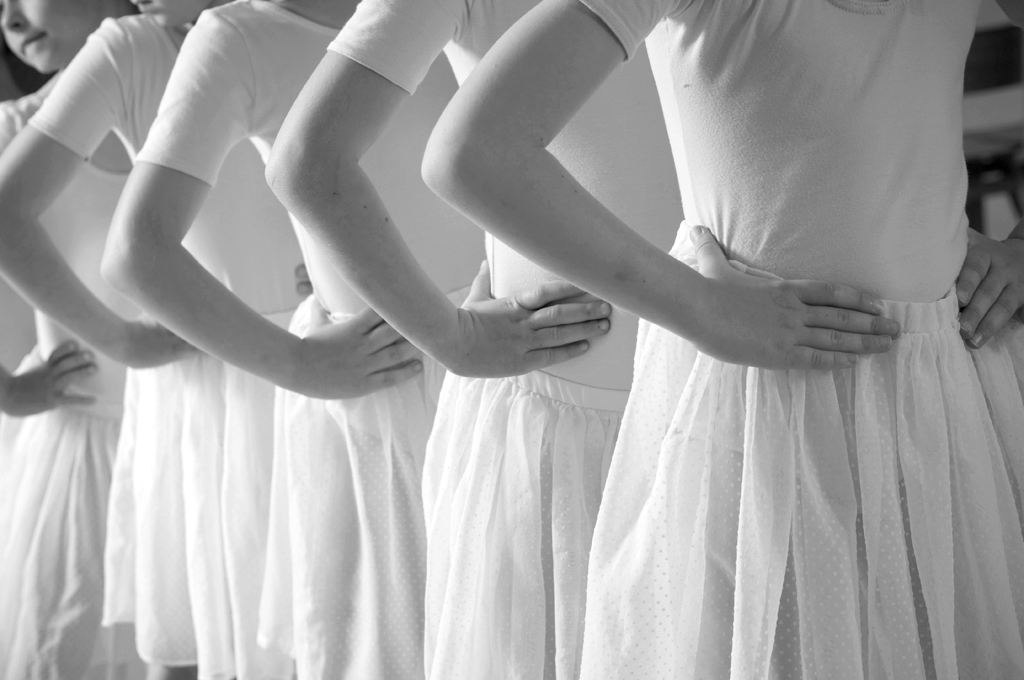 It is 10/12/23 22:36 and 11o overcast clouds; later Clouds, tomorrow . Wind Direction: WSW 240o, 15 mph. Sunrise: 08:05. Sunset: 16:03