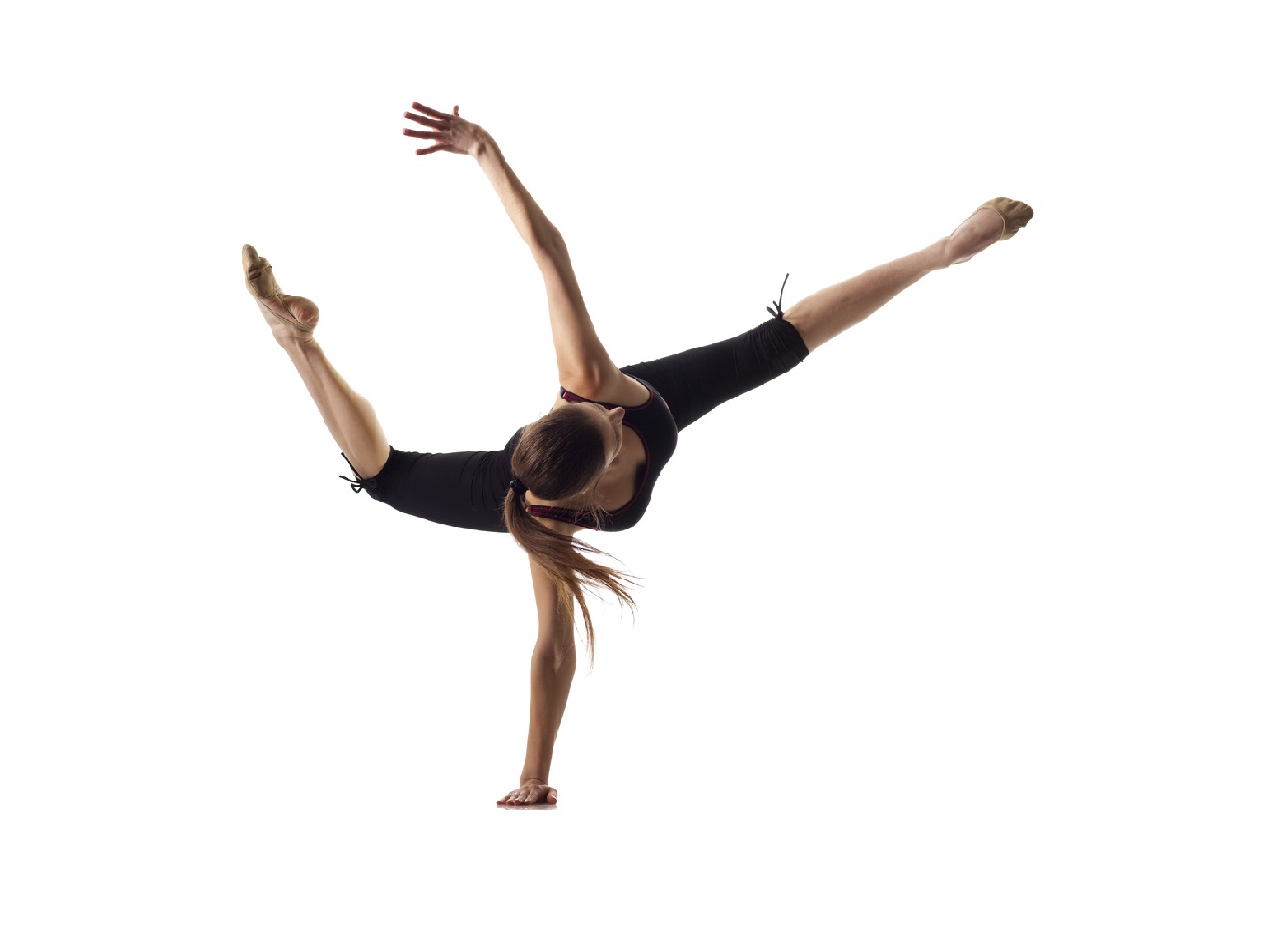 Modern is a very exciting and expressive form of dance. It has many varying styles, each with it's own technique which can be seen in musicals in the West End, pop concerts and music videos through to contemporary dance companies in theatres nationwide.
Modern Dance derives from a throwback form of Ballet within Germany and America in the early 20th Century. It is a particularly expressive style, which has much freedom to continually push the boundaries of what is modern dance today and is therefore an extremely exciting and energetic genre to learn.
Children love to learn the ISTD modern syllabus, which teaches the basics of modern dance in a lively and engaging way. We compliment the syllabus by giving students free work to develop both their physical abilities and creative skills. It is exciting to watch the future generation of choreographers and dancers take their first steps within our studios.
Our aim is to not only to teach dance but inspire children to have the confidence to be the best that they can be and dance from their heart. We hope to be part of a wonderful journey in making these precious dreams come true.
The higher grades and vocational examinations are accredited on the National Qualifications Framework, which counts as UCAS points for University entry as well as towards other Diplomas and availability of work placements.