Drama and Musical Theatre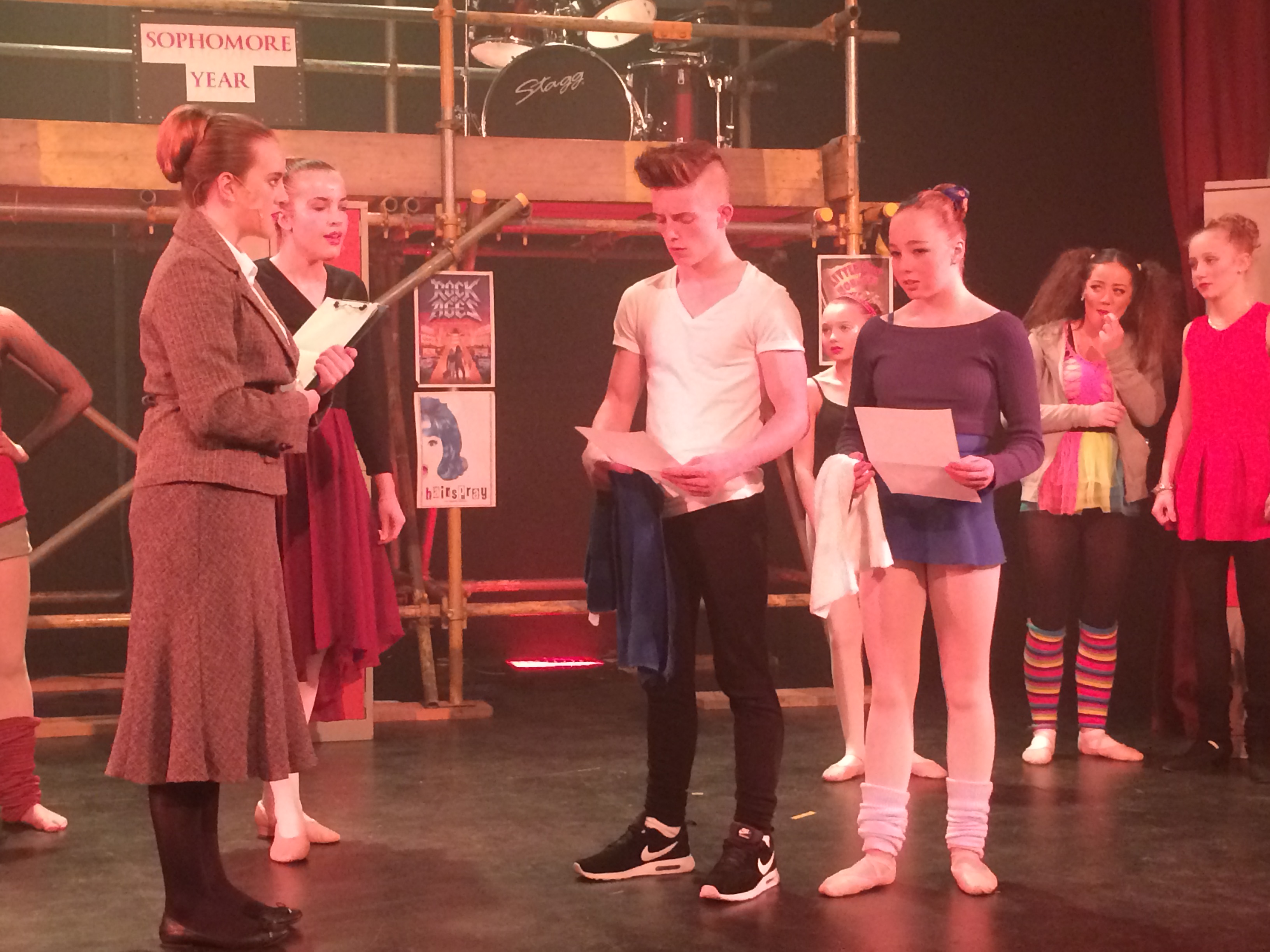 Musicals set out to entertain an audience through a combination of singing, dancing and acting to tell a story. They most often feature catchy songs or emotional music and have a range of featured solos, duets or ensemble pieces. They are often accompanied by a live orchestra and have sets and costumes designed to help bring the story to life.
Musicals are usually performed in theatres, most famously on Broadway and in the West End of London. Broadway is also used as a general term to refer to American musicals. Drama can form part of a musical but can also be used to mean a play that takes place in a theatre or performed for radio or television.
Plays do not contain songs and dances and usually take the form of scripts that are acted out and expressed through words and actions. Drama and Musical Theatre are amazing forms of performance theatre and can be enjoyed by boys and girls of all ages. Many actors love to lose themselves in the characters they play and the ability to burst into song can brighten any day!