Marina Fairhead
Principal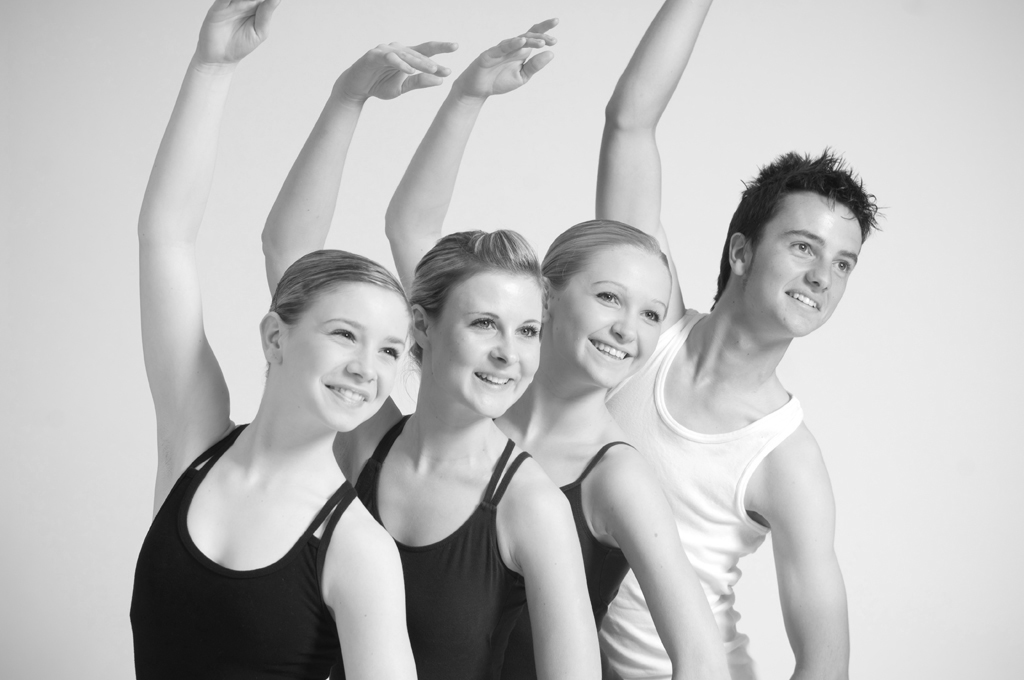 Miss Marina has been dancing since she was 3 years old and doesn't imagine she will ever stop! After much success in her childhood with exceptional exam results, numerous festival medals and trophies, professional pantomimes, shows, and more, Miss Marina went on to graduate with a degree in Dance and then toured with two contemporary dance companies across America, Austria, Germany and the UK. Miss Marina has always been passionate about choreography and began choreographing for various companies while performing. After having her first child, Miss Marina returned to Weston and began teaching locally and returned to her own training to gain Licentiate level teaching qualifications with the ISTD and IDTA and her ballet teaching qualifications with the RAD.
Miss Marina has choreographed several musicals including La Cage Aux Folles, Guys & Dolls, Acorn Antiques, The Addams Family and Legally Blonde to name a few and is the proud recipient of the David Beach Award for 'Best Choreography' in both 2012 and 2016.
Miss Marina was thrilled when The Dance Company won the Gold award in the IDS competition 'Dance School of the Year' 2014 and continues to love teaching, creating and nurturing the dancers of the future.
Carla Dakin
Dance Teacher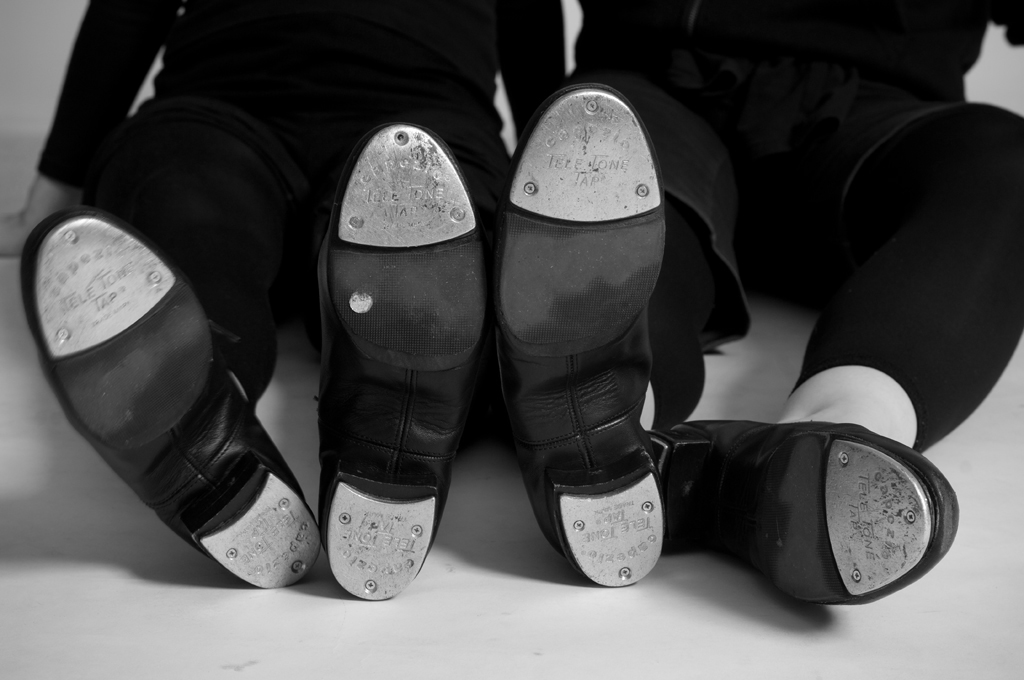 Miss Carla started dancing at a young age and soon realised it was something she wanted to do for the rest of her life. After completing many dance exams, shows and pantomimes, Miss Carla joined the Bristol College of Dance in Clifton for 3 years after completing her GCSE'S and A-Levels. During those 3 years, Miss Carla obtained a Diploma in Dance and her teaching qualifications with the ISTD and RAD.
Over the last 20 years, Miss Carla has had much experience, running and co-running a school for 12 years, choreographing and producing shows, training pupils for examinations and festivals, working and assisting with theatre and t.v productions and performing her self on stage and t.v, whilst still training and furthering her teaching career and achieved her Licentiate teaching qualification in 2012.
Miss Carla wishes to pass on her experience, knowledge, creativity and passion, to help provide every pupil with the tools needed to realise their dreams.
Emma Sage
Head of Ballet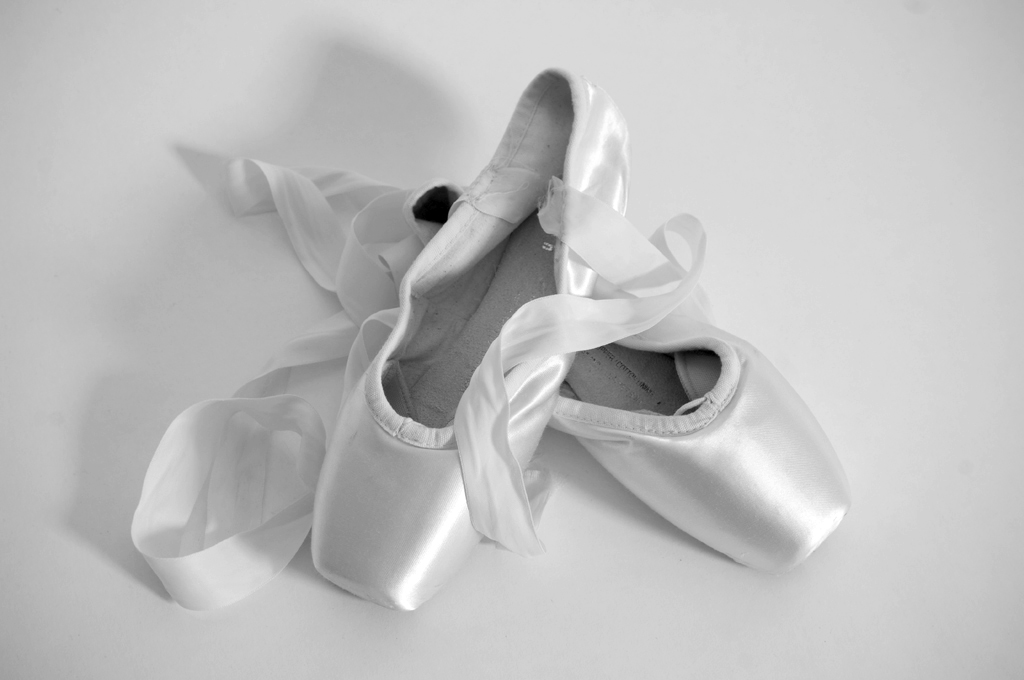 Having trained for 3 years at the Hammond Ballet School, Chester, Miss Emma graduated with Distinction in 1993, with teaching qualifications from the RAD and ISTD. Her dancing career flourished both UK and abroad, working with top choreographers Linda Crockett and Arlene Philips. Miss Emma's roots brought her back to Bristol, teaching freelance around the Southwest and she became Ballet Mistress of Bristol Youth Ballet under Artistic Director, Ruth Lewis. Emma became Owner and Principal of the Annette Adams School of Dancing, Bristol, in 1995 whereby many students taught at the school went on to vocational dance schools and professional dancing and teaching careers, UK and abroad. Miss Emma began teaching for The Dance Company in 2011 and enjoys her position as Head of Ballet whereby she coaches pupils for auditions such as the Junior Associate programme with the Royal Ballet and continues to inspire dancers of all ages throughout the school.
Jane Hamrouni
Dance Teacher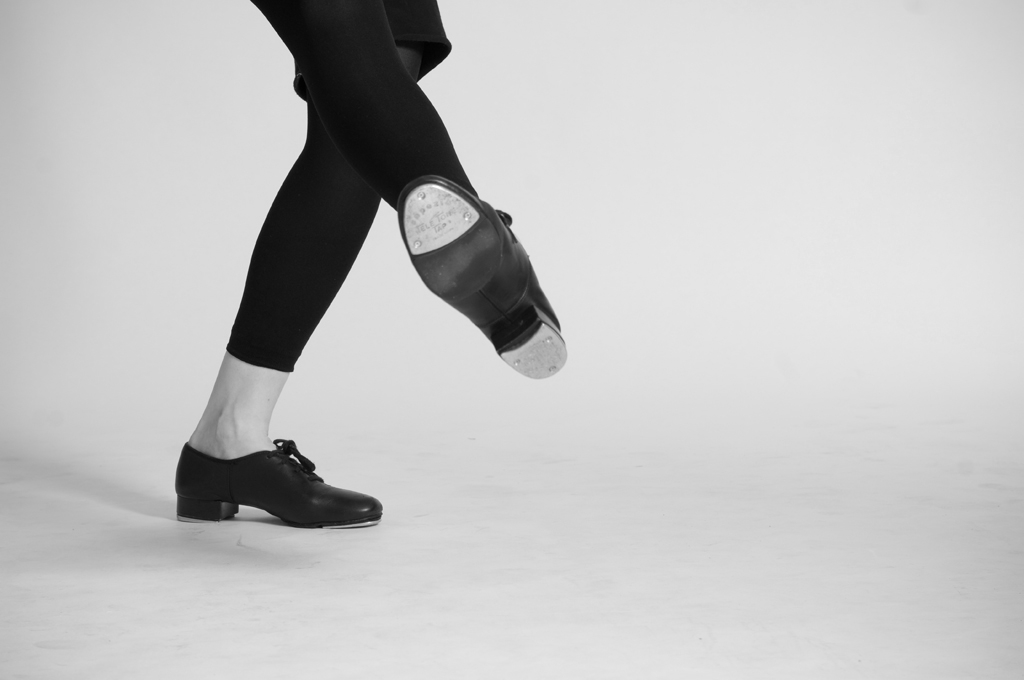 Miss Jane began dancing at the age of 3 and it has been her life ever since. She trained at the Bristol School of Dancing and received her teaching qualifications. She performed in pantomimes and was a member of a Road Show Cabaret touring the Isle of Wight and South Coast before travelling further afield to dance in various shows on some beautiful islands - Crete, Fuerteventura, Corsica and different countries including, Greece, Turkey and Tunisia. She moved on to choreograph shows and danced extensively throughout Europe with the German holiday company Robinson Club, which is where she met her husband. Now back and settled in England with two children keeping her busy she is enjoying teaching and wishes to pass on her passion and love of dance! Miss Jane joined The Dance Company in 2014 teaching ballet, tap and modern classes as well as the high level ballet grades and ballet Majors.
Amy Cabble
Dance Teacher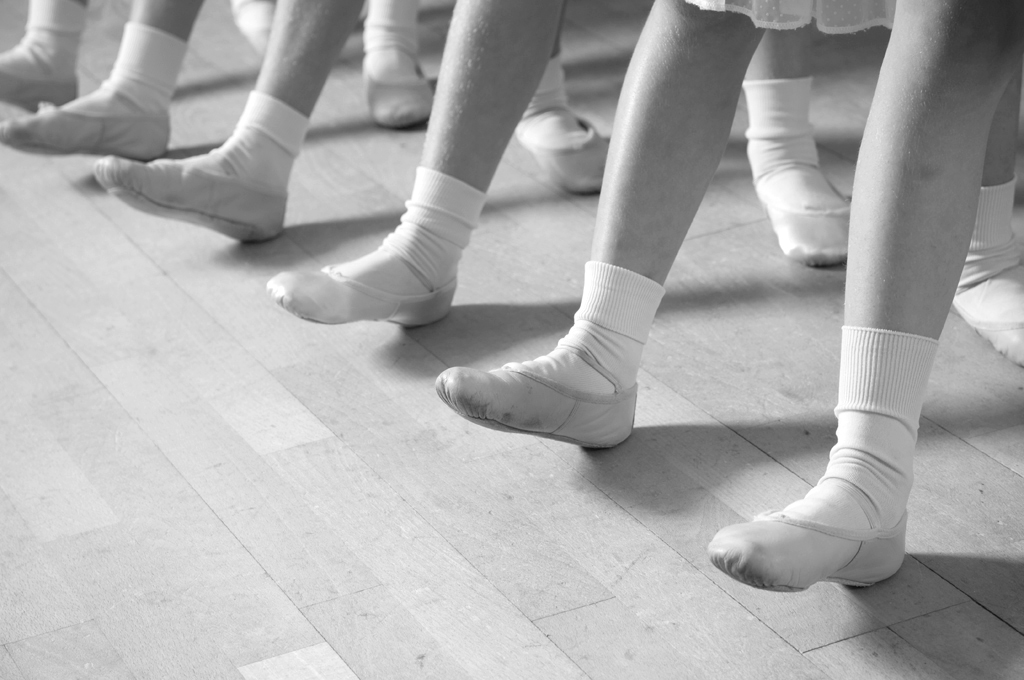 Miss Amy began dancing at the age of 3 with a local dance school in Weston. She has been dancing with The Dance Company since its inception and has never left! Miss Amy worked as a class assistant since the age of 13. At the age of 16, Miss Amy went to Bridgwater College to study dance and develop her skills, particularly in contemporary dance. In January 2017 Amy started to teach Teen Ballet and Contemporary Dance classes which she thoroughly enjoyed. Under the guidance of Miss Marina, Miss Amy developed her teaching skills and now teaches prodominately modern and tap to all ages. Miss Amy's classes give students the opportunity to be creative within their dancing and take risks - something which The Dance Company strongly encourages.
Anisha Patel
Dance Teacher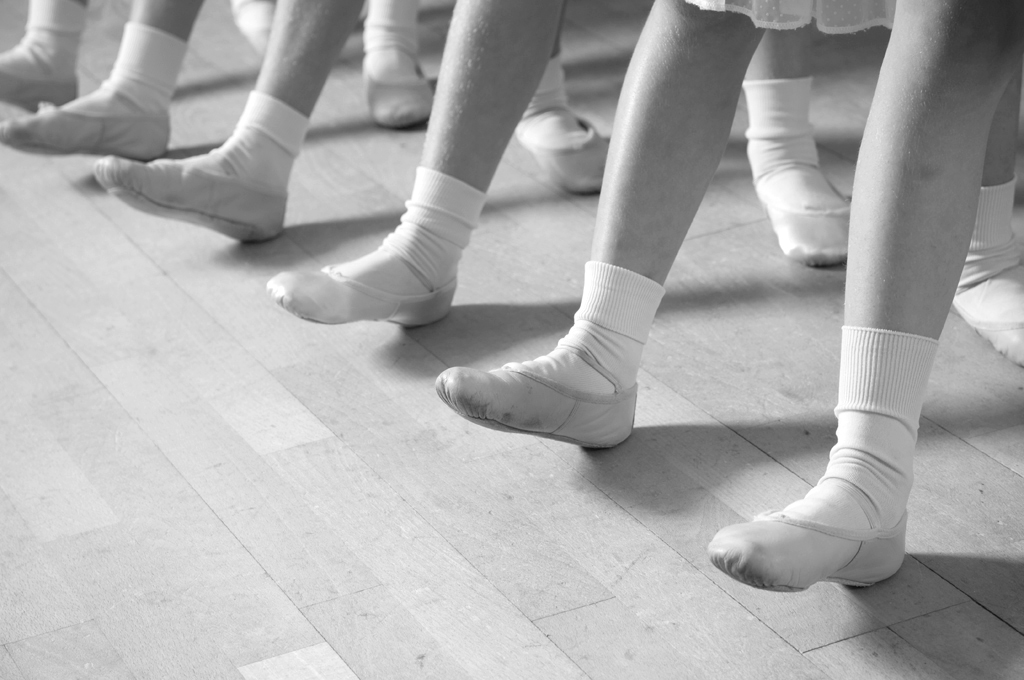 Miss Anisha studied under the ISTD Examiner Judith Hockaday, where she gained her Advanced 2 certificates and DDE qualifications in Modern, Tap, National and Ballet. Most recently she has qualified at Licentiate level in Modern Theatre. Miss Anisha has had dance contracts with Disneyland Paris, where she had the pleasure of performing with all of your favourite characters! She also worked as a dancer at Butlins Resort in Minehead, dancing in many different shows including pantomimes, a Calvin Harris tribute show, even alongside Diversity, Mister Maker, Barney the Dinosaur and Stephen Mulhern. She has danced on stage at music festivals such Glastonbury and Love Saves the Day and danced in several music videos. In-between performing, Miss Anisha has always taught dance and has now been doing this for over 10 years. She enjoys teaching all ages and passing on her expertise to students at The Dance Company!
Class Assistants
Tallie Fairhead
Alexandra Cujba
Ami Thomas
Charlotte Franklin
It is 11/12/23 00:30 and 11o broken clouds; later Clouds, tomorrow . Wind Direction: W 260o, 24 mph. Sunrise: 08:05. Sunset: 16:03